Profile

Free Account
Created on 2013-05-08 01:16:43 (#2012932), last updated 2016-06-28 (64 weeks ago)
132 comments received, 2,383 comments posted
13 Journal Entries, 4 Tags, 9 Memories, 97 Icons

About
| | |
| --- | --- |
| Name: | Freelancer Agent Texas |
| | |
| | |
| | |

Mini Bio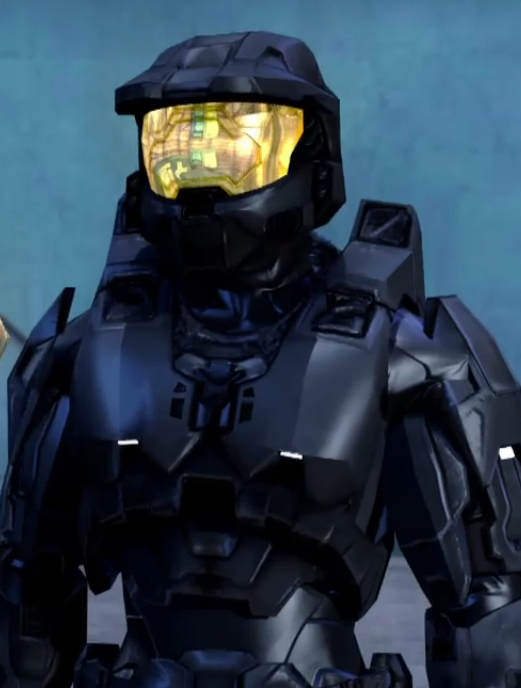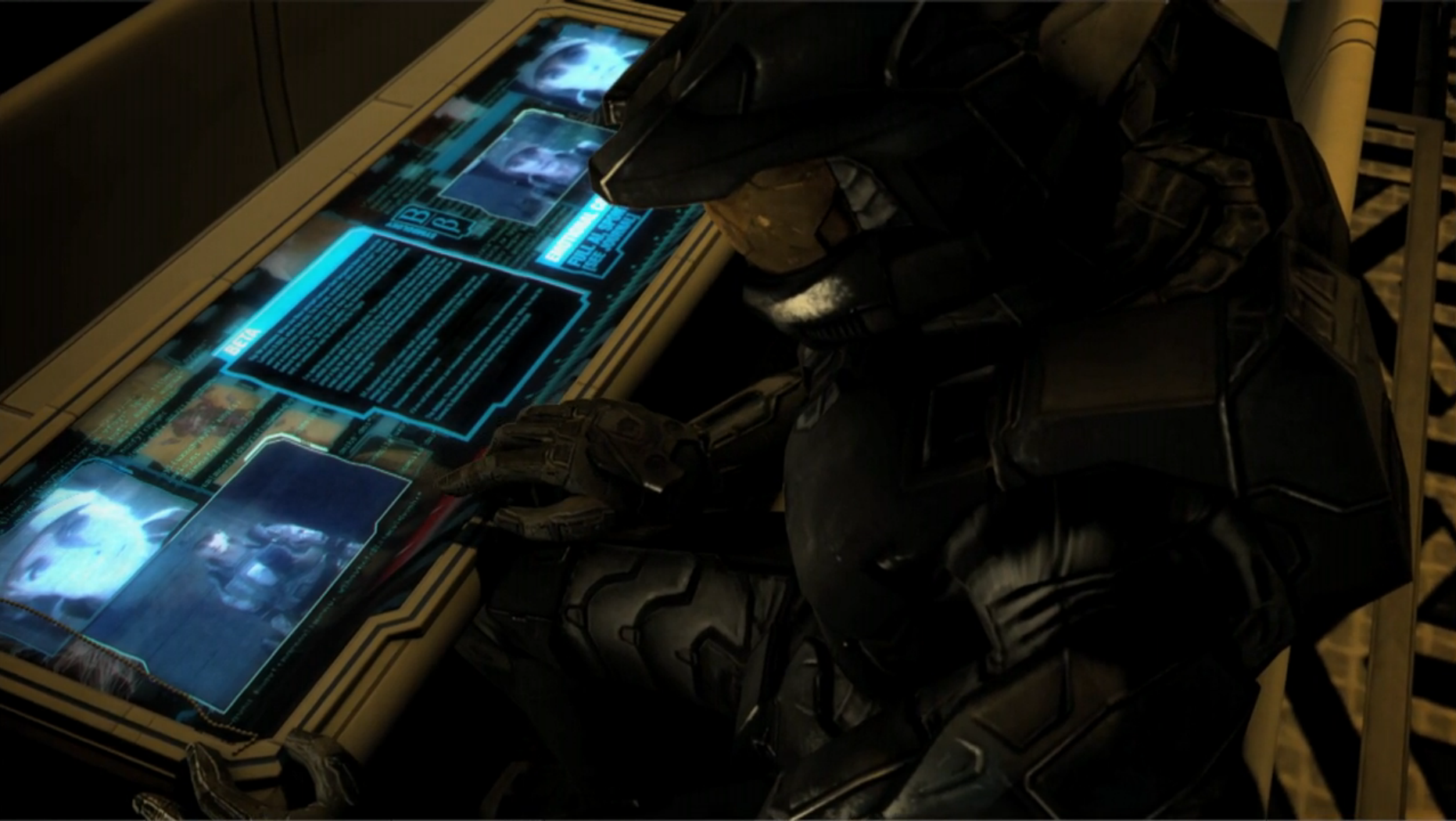 "She died in her real life, and that's all the Director ever remembered of her. So now, no matter how tough she is, no matter how hard she fights, she's always going to fail, because that's what she's based on. No matter what she's doing, or what she's trying to accomplish, just when her goal is within her reach, it gets yanked away. Every. Single. Time. Can you imagine what that's like?"
Name: Agent Texas, Tex and more recently Allison.
Occupation: Former Freelancer, status terminated.
Former residence: Paradisa
Armor modifications: Cloaking field, augmented strength in armor. Slightly augmented strength in synthoid body. additional information
here
Contact
here
or plurk at msbatty

People
[View Entries]

Communities
[View entries]

Member Of (11):
dear_mun
,
gridlocked
,
gridlogged
,
hexaflexagons
,
matteroftryst
,
offthegrid
,
order_chiroptera
,
paradisalogs
,
paradisaooc
,
rvbox
,
welcome_to_au

Subscriptions (15):
dw_maintenance
,
dw_news
,
genessia
,
genessia_ooc
,
gridlocked
,
gridlogged
,
hexaflexagons
,
offthegrid
,
paradisa
,
paradisabeyond
,
paradisalogs
,
paradisamemes
,
paradisaooc
,
rvbox
,
ten_fwd

Administrator Of (1):

Feeds
[View Entries]

Subscriptions (0)

Linking
To link to this user, copy this code:
On Dreamwidth:
Elsewhere: